What do you organize?
The Beerze is also excellently suited for business purposes. We have two beautiful spaces equipped for meetings, team days, or other gatherings with employees and/or clients. Experience true Beerse hospitality with your guests! Depending on the nature of the event and the number of attendees, we arrange the space accordingly. Whether it's a meeting, training, business lunch… we are happy to make our spaces available to you.
In addition to the mentioned spaces, you can also use the grand café, perhaps for a casual post-event gathering at our bar. And if you want to extend your business stay with an overnight stay, that's no problem. You can book a room, suite, or studio for that purpose.
Download the De Beerze business brochure here (Dutch).
Conference
Network drinks
Presentation
Meetings
Our rooms
Burgemeesterskamer
Our Burgemeesterskamer is located on the first floor and overlooks Doornboomplein. It is a space that is intimate and cozy, making it suitable for smaller groups. In the Burgemeesterskamer there is a standard television screen and sound system including wireless microphone, other facilities can be arranged for you on request.
Raadzaal
Our largest space, on the ground floor, is called the Raadzaal. It measures approximately 13 x 13 meters, making this space especially suitable for larger groups. A sound system including a wireless microphone and a beamer with a large screen is standard. On request we can arrange other facilities for you.
Get
inspired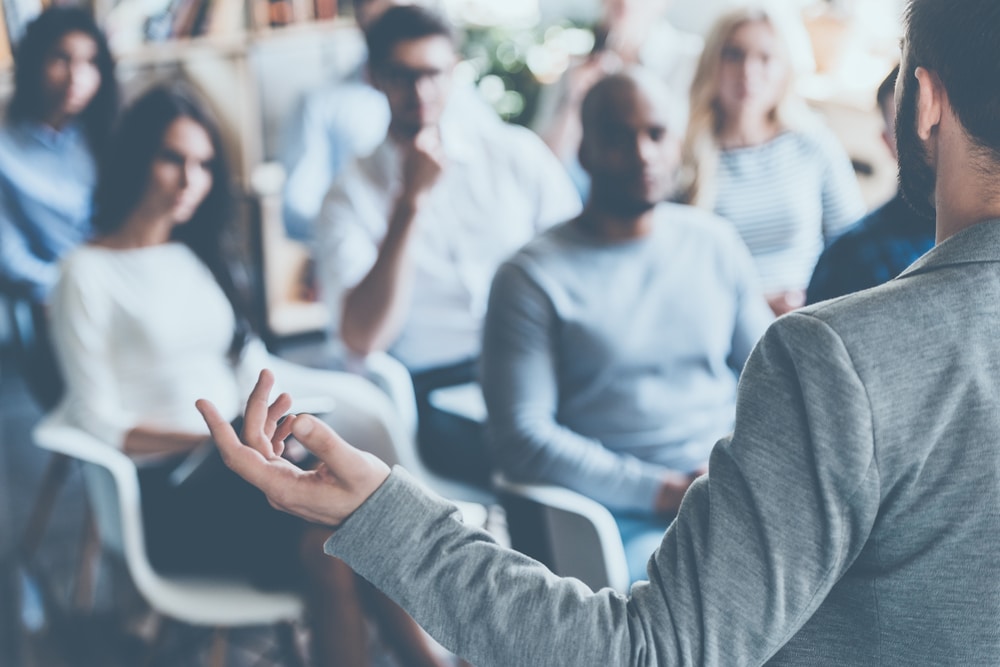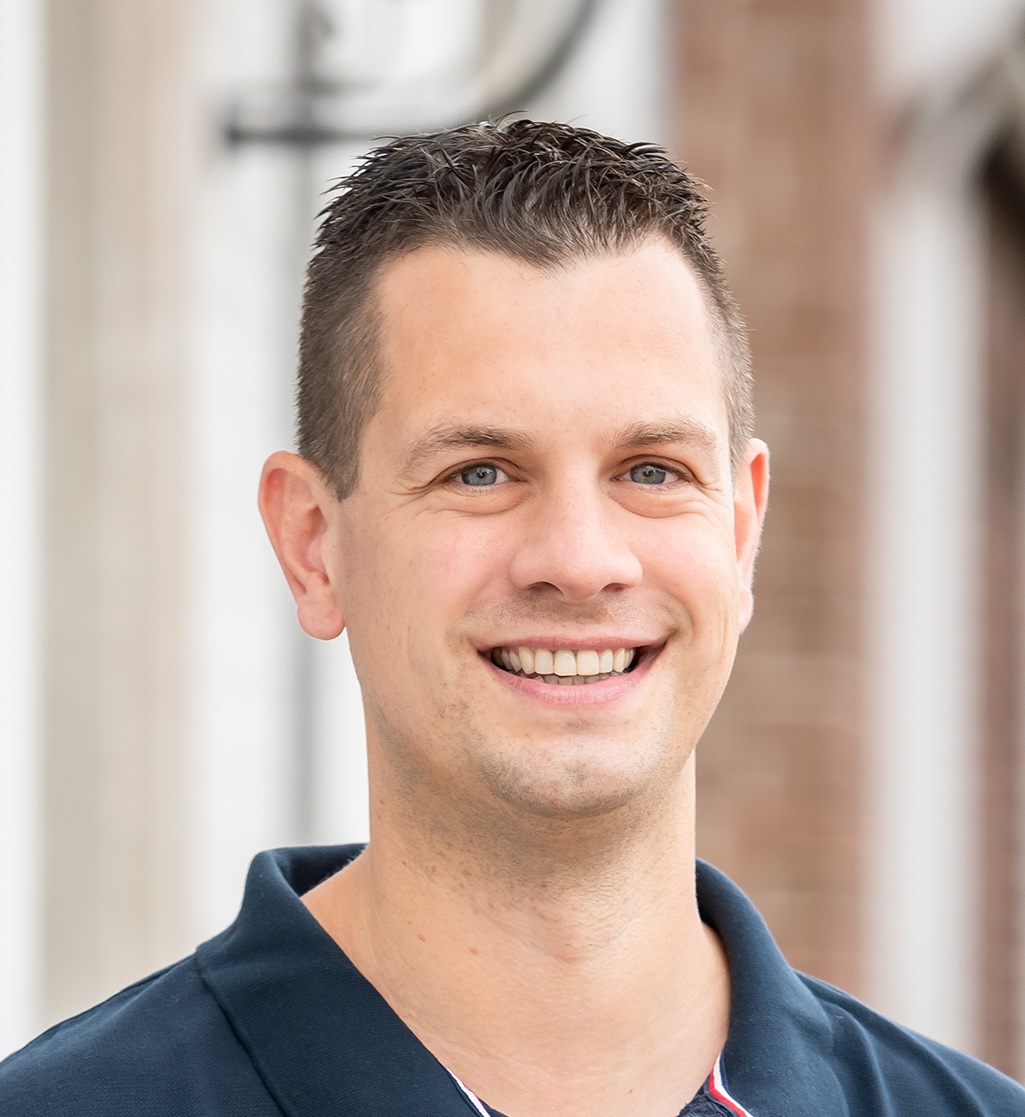 Ronnie Vugts
Have you made a choice?
Feel free to contact Ronnie without any obligation!